We have worked hard to put together a staff that is not only experienced and knowledgeable, but friendly and courteous— helping you to feel comfortable when visiting us

Our exemplary service and personable staff make your visit as pleasant as possible, as we hope that when you leave us, we have not only helped your oral health, but brightened your day.

We gladly welcome any questions you may have, so please do not hesitate to contact us if you have any questions, feedback, or concerns, or if you would like to schedule an appointment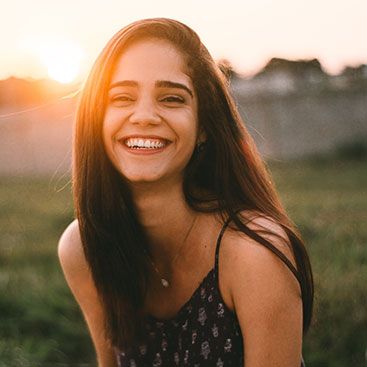 WELCOME TO CLEAR DENTAL
Welcome to Clear Dental, where we believe that good, quality dental care is a right that should be afforded to people of all ages and backgrounds. Because smiles are the purest physical expression of happiness, we think that everyone is entitled to loving theirs. We are passionate about providing outstanding care to families in the Manhattan area and find immense joy in giving you the healthy and beautiful smile of your dreams. Let our talented and experienced team care for your family and keep your smile bright. Get in touch with us today.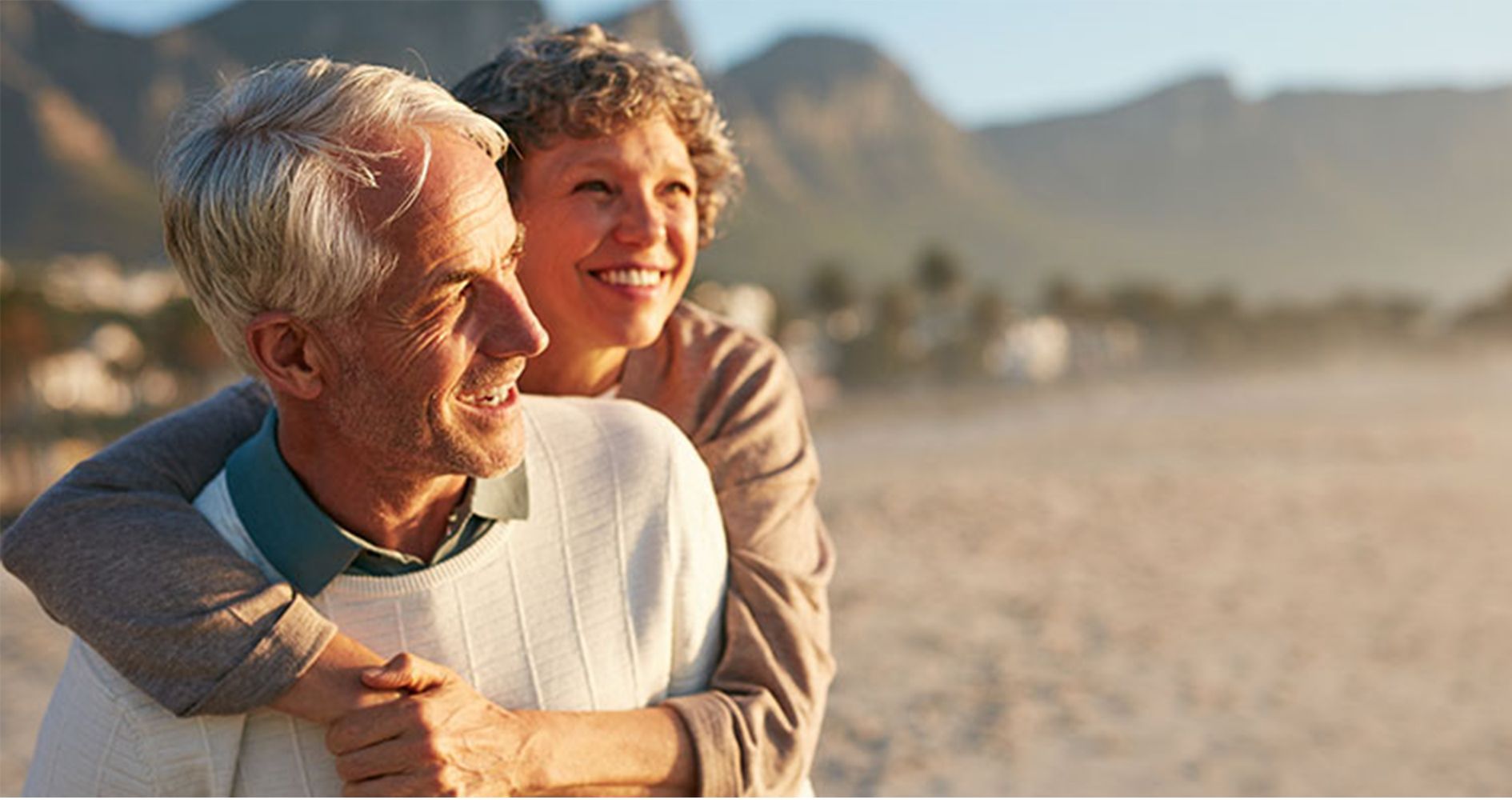 Why Choose Us?
Our team at Clear Dental is not only committed to quality care and service, but to doing what's best for the people we provide that care and service. To us, dentistry isn't really just about teeth, it's about keeping you happy and healthy. Utilizing only the best and most state-of-the-art technology, we are able to give you and your family the best possible dental care. Beyond that, we offer a high level of customer service that is, frankly, beyond compare. Please do not hesitate to contact us if you would like to know more, or to schedule an appointment.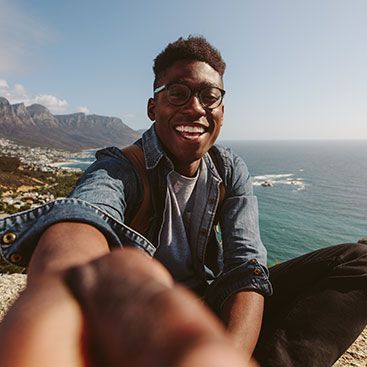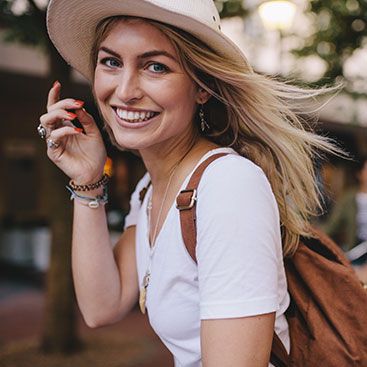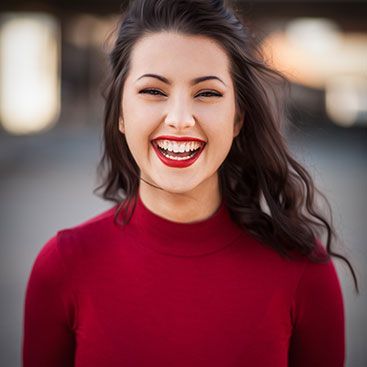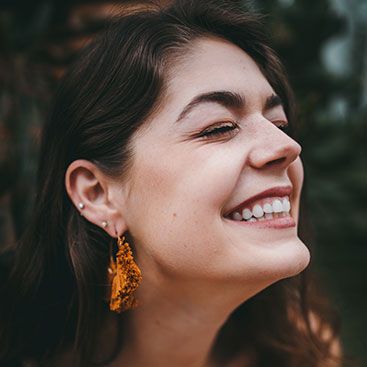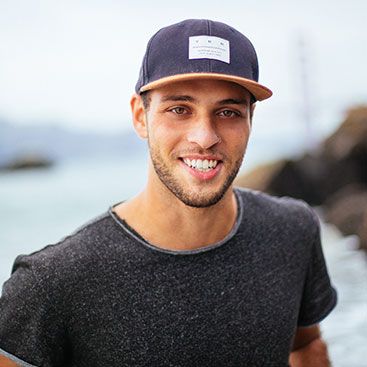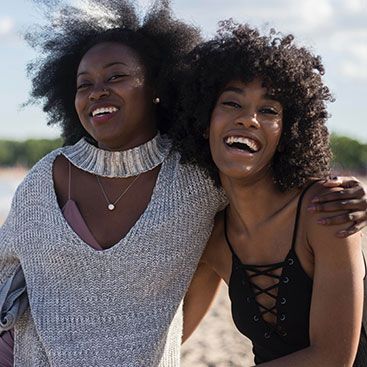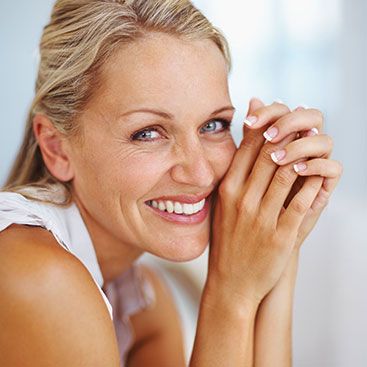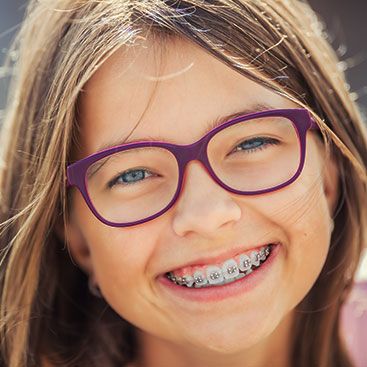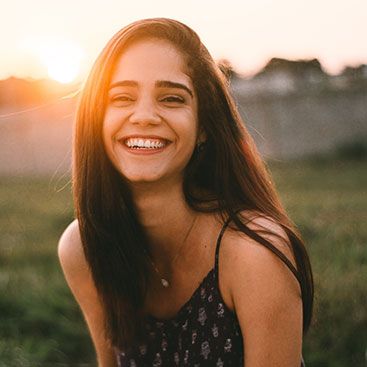 "Great experience."
I've been seeing Doctor Song for almost a year and have been so happy with the results. He talks me through everything he is doing and explains my x-rays in great detail. Never had a dentist do that Read More
Amanda M. - Brooklyn, NY - Yelp

"I am doing it now!"
He makes you feel like you are the most important person. I had a cracked filling and the office wanted me to reschedule to fix it and he said she is here now and this is an emergency to the patient, Read More
Arsella - New York, NY HealthGrades.com

"Explained everything."
I really like how Dr. Song explained everything he was doing before he was about to do it and how polite he was. It was my first appointment so I filled out ZocDoc forms before going and all I had to Read More
Daniel E. - ZOCDOC.com
Clear Dental
140 E 56th St. #1A New York, NY 10022
Hours of Operation
Mondays: 8:00am - 6:00pm
Tuesdays: 10:00am - 7:00pm
Wednesdays: 9:00am - 6:00pm
Thursdays: 8:00am - 6:00pm
Fridays: 9:00am - 3:00pm
P: 347-450-8975
F: 212-308-5565
cleardental56@gmail.com